Hi there! My boss sometimes asks me to maintain her cacti garden, and asked me to remove an invasive species from several of the pots. She said I could take one home if I like, so I took the youngest one and it's been growing very speedily on my window sill. Problem is, I don't know what species it is.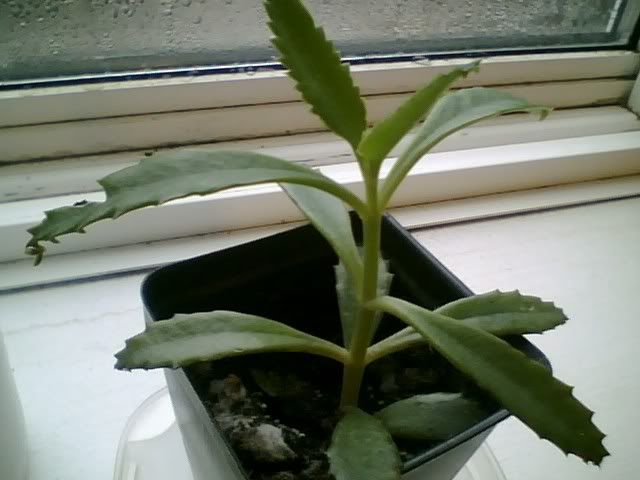 A shot of the spotty underside of the leaves: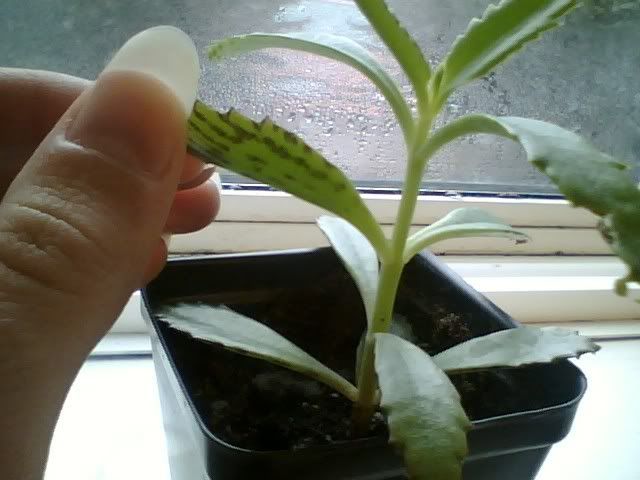 Can anyone tell me what species this is?